Being that I love to menu plan as it saves time and money I was geeked to get this software free to review. It very quickly downloaded to my PC from the link I was sent and I was ready to explore. I skipped the demo video that it says to watch after the download. I thought this was a mistake. I soon found that it had preinstalled videos for every topic I needed so that I could learn how to use it. After watching one short video on Menu planning I realized it was so easy I would not need more videos. ( I like them there just in case)
Press these screen shots to blow them up if you would like a better view.
Drag your item into the day you want to have it in and drop it. It's so easy.
My software came with one cook book and you can add recipes to make your own. You can clip them from the internet or type them in manually. It also allows you to add pictures. Later, if you like to buy more cookbooks from them they have a large selection. I may buy some more for mine as I like it that much and I think it would be worth it.
My first venture was of course the Menu planner. I quickly found that the one cookbook it came with did not have all the recipes I would want for my menu. It was very easy to learn how to add my own. Once you have the recipes you want added to your list you can very easily drag them and drop them into the day you want to have the meal on. It has options for monthly weekly daily and so on…
When your done press shopping list and it creates one for you. You can check the boxes if you have the item.
Check the nutrition and it is great for dieting.
This is a screen shot of the print screen. I was disappointed I did not see a calendar version of this and So I emailed them to ask. I received a quick response. He says that many people have asked for it and we may see it in a future update.
After a while I decided I wanted to learn how to capture a recipe so I tried to go to my own page and capture one. It did not work right. Now I need to learn how to type my recipes in on my blog better so that the Cook'n software can find it. That's for later. In the mean time right in the Cook'n software its like a mini web browser as it has a search feature that searches the internet like a
Google
search. When I typed cookies in it brought up a list of web pages.
I clicked on a webpage with the cookie recipe I thought I would like.
I pressed capture and it put that recipe right into my Cook'n software for me.
I then pressed save. I now have that recipe forever. At that moment I Fell in love with the Cook'n software.
This is so awesome. Jim, you're sleeping on the couch! My computer is getting your spot in the bed and you can have it back when I am done capturing recipes.
---
With Cook'n you can: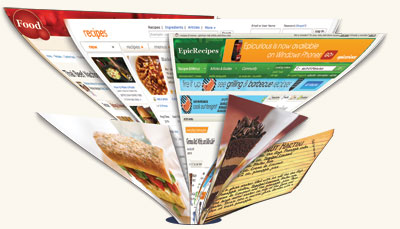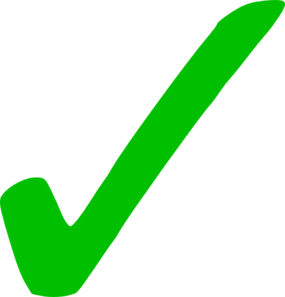 Add internet recipes
into your own
electronic cookbooks
and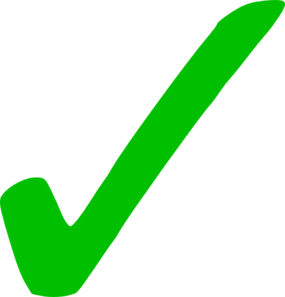 Publish family cookbooks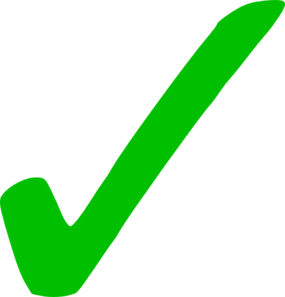 Menu Plan
& make automatic grocery
shopping lists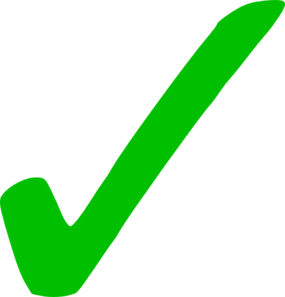 Analyze nutrition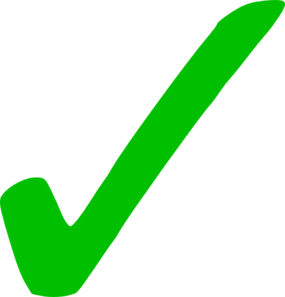 Easily
scale recipes
for the amount you want to serve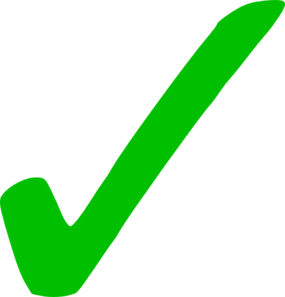 Sync recipes
to the iPad, iPhone, or Android
---
Enter the giveaway below and if oyu do not win or don't want to wait to see if you win here is the
50% coupon code specially made for my readers. The code is:
mb-raising8
Disclosure: In exchange for this review I was given a copy of this software for myself and one to giveaway. I was also given a coupon code for my readers to purchase this software for half price. I am giving my honest opinion and have received no other compensation.
a Rafflecopter giveaway